Service Menu for Real Estate Inspection Services
Inspection Services Available in Nashville and Middle Tennessee
Inspection Services
Choosing a high-quality, experienced inspection company can make the difference between a wise or regrettable purchase. Our team has a combined 30+ years of experience and has helped more than 10,000 buyers and sellers in Nashville and the Middle Tennessee area!

BUYER'S HOME INSPECTION
This home inspection service will help you get to know exactly what you're getting with your new house . We'll inspect all visible and readily accessible components of the home, including:
Foundation
Lot Drainage
Roof
Plumbing
Electrical
Built-In Appliances
Heating and Air Conditioning
Windows and Doors
Garage Door Operators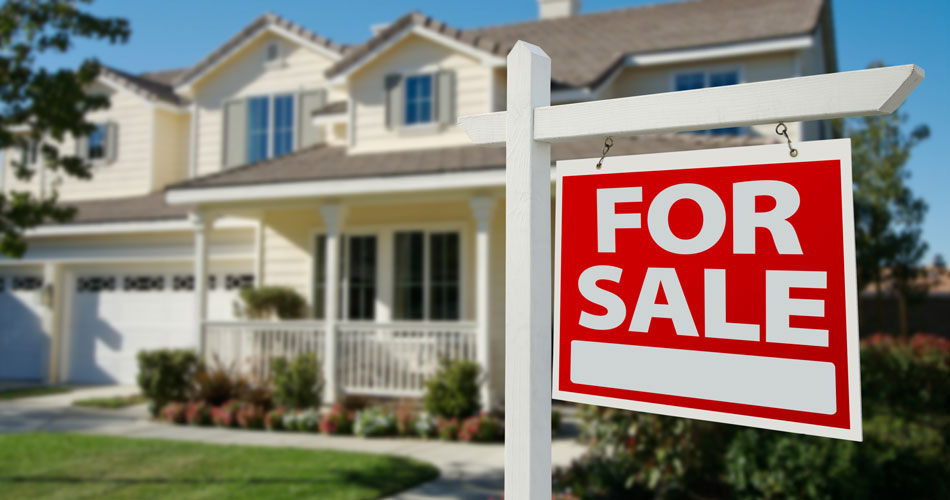 Pre-Listing/Seller's Home Inspection
Don't wait until it's too late to find out what issues are lurking within your home. With a pre-listing inspection, you'll gain the knowledge needed to take care of any repairs before you put your home on the market, which can result in your home selling more quickly and possibly even for its asking price.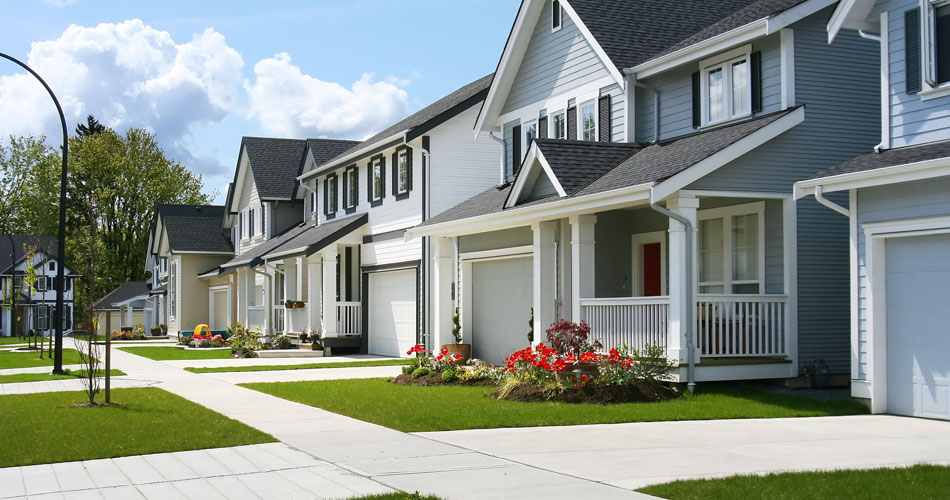 New Construction Inspections
Don't sign off on your newly constructed home until it's been inspected by a team of professionals.  The sheer volume of contractors and subcontractors working on building your new home alone should make it clear that mistakes are going to be made. Let REIS inspect the home prior to your final walkthrough so that anything we've discovered can be brought to the attention of your builder before the work on the home has been officially completed.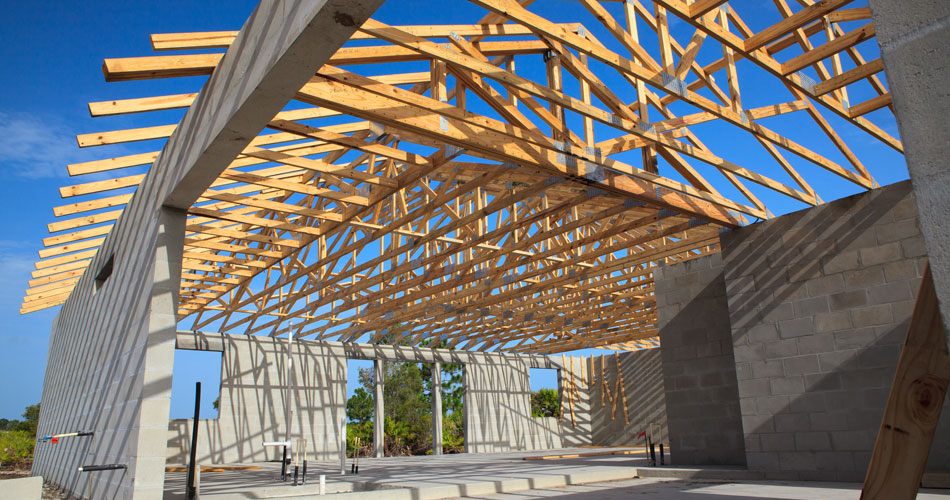 New Construction Phase Inspections
If you wait until the construction team is done, you may find yourself dealing with issues related to the new home's construction and your budget. Skip these hassles and the need for more invasive techniques to be utilized to discern and correct issues by having the Real Estate Inspection Services team perform phase inspections throughout the construction process.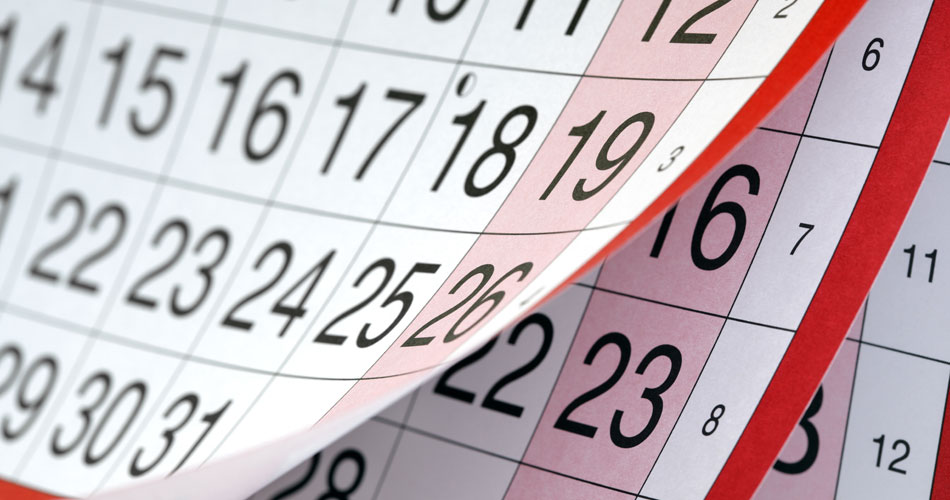 11-Month/Builder's Warranty
Many homes reveal and develop issues within the first year of occupancy. Take advantage of your warranty by booking this 11-Month inspection service so that we can inspect for any issues covered by your warranty before it runs out at the 12-month mark.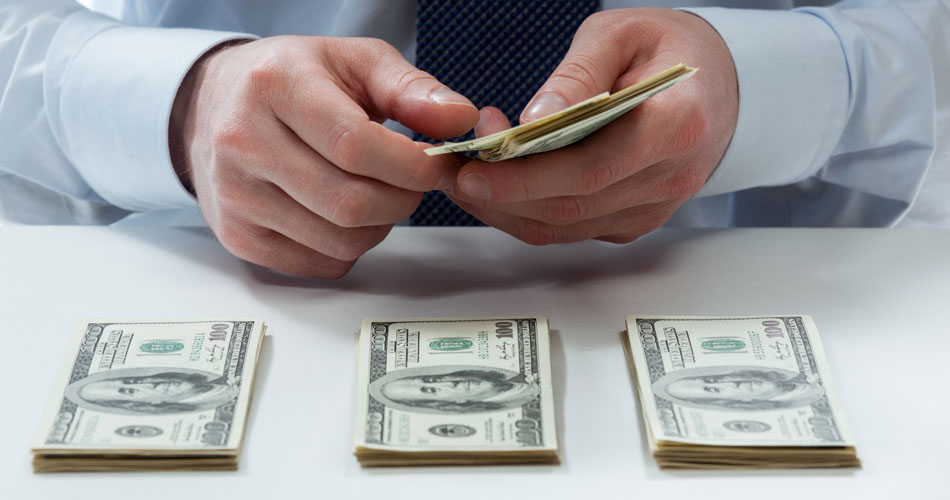 Loan Draw Inspections
We work with buyers and lenders to ensure that the homebuilder is on time and on budget. Any problems are reported to the lender so they can intervene before things get out of hand.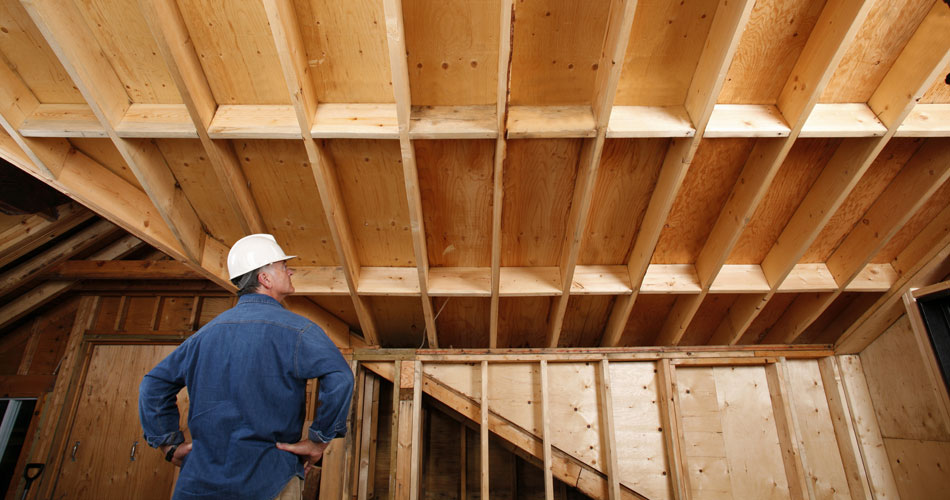 Re-Inspections
REIS will perform a Re-Inspection of a home we have inspected in order to check on repair work that has been performed and additional defects that may have emerged since our initial inspection.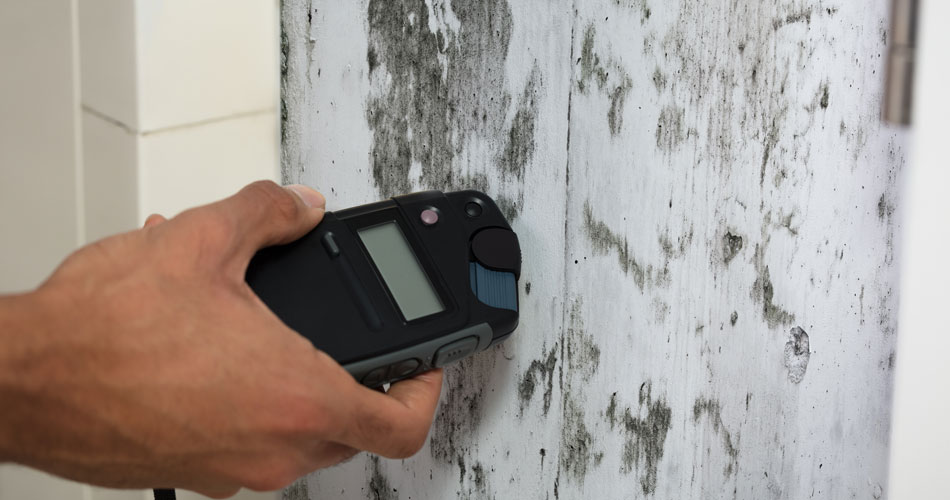 Mold Inspections
Don't let hidden mold spoil your new home. A mold inspection can determine what areas of the home have mold, along with which areas are most prone to developing mold.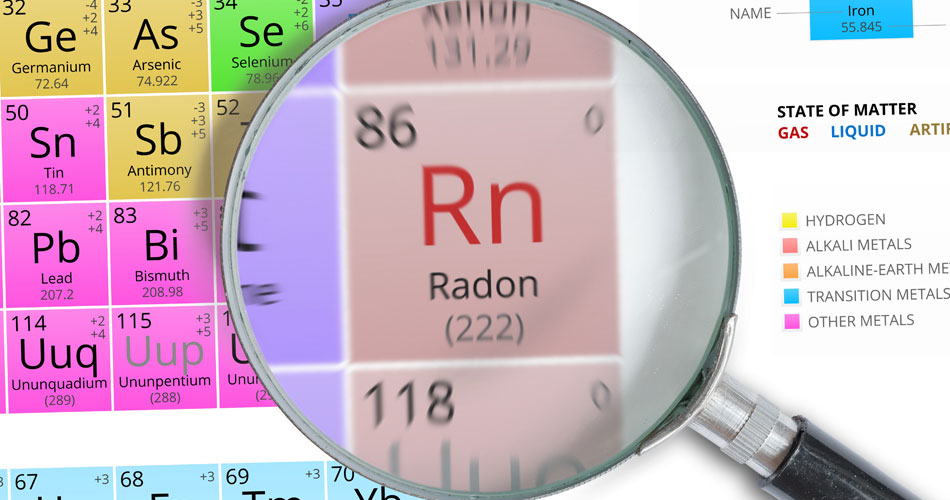 Radon Testing
In-home radon exposure is a proven health hazard that causes thousands of lung cancer cases annually. A radon test will let you know if this health hazard is present in your new house. If levels are high, mitigation measures will be recommended.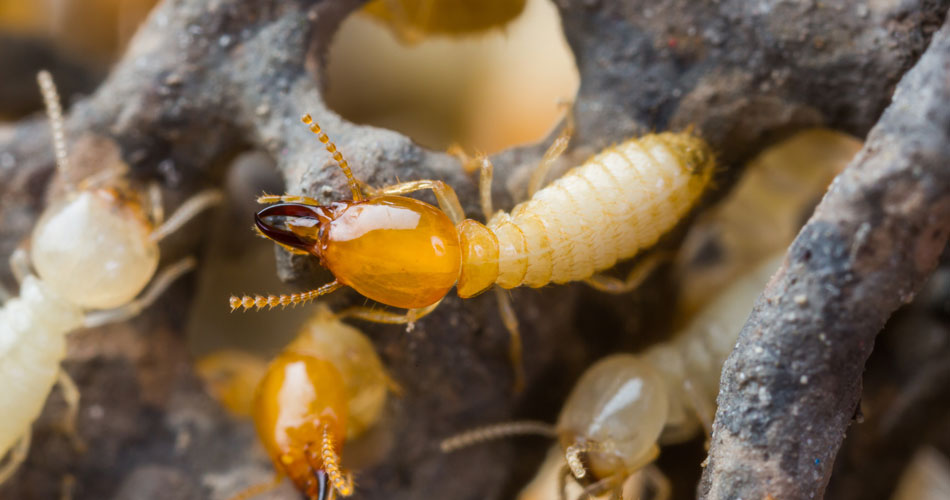 WDO/Termite Inspections
Termites and other wood-destroying organisms are known for causing lots of damage to your home. During a WDO/Termite Inspection service, signs of current infestations as well as previously-incurred damage will be looked for so that you don't face an unwelcome surprise after you move in.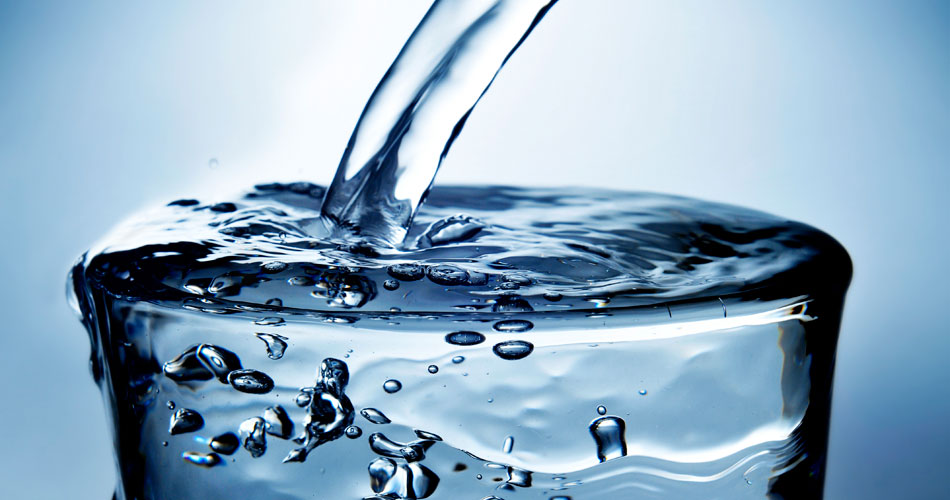 Water Testing
Find out if your home's water is compromised by contaminants. Taking any necessary corrective action can greatly improve your water quality.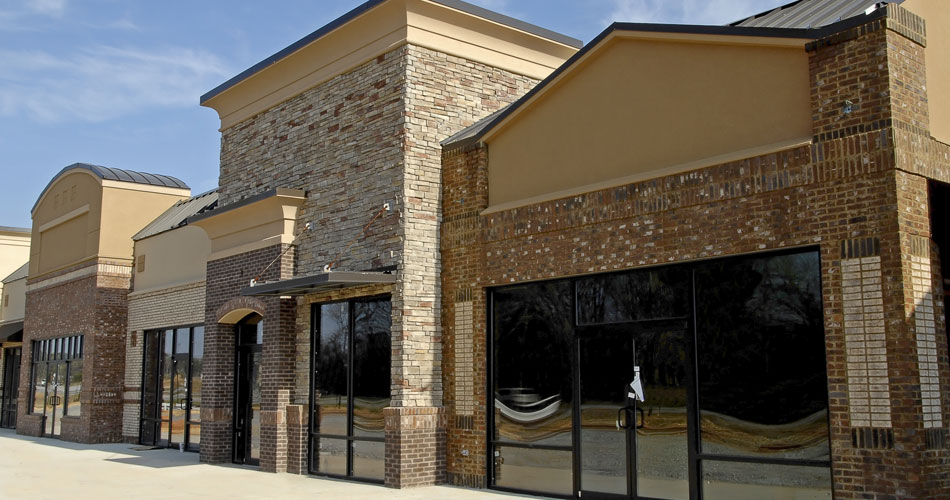 Commercial Buildings/Property Inspections
We inspect one and two-story buildings for commercial customers within Nashville and Middle Tennessee.
Specialty Inspection Services
Each of these specialty services can be booked at the same time as your home inspection. All applicable reports will be compiled for easier reading.

Certified Roof Inspections
Asphalt, Tile, Slate, Wood Shake, Rubber roofs, and their components are thoroughly inspected by physically walking the total roof surface at no additional charge.
Roofs are one of the most major components that are missed during home inspections provided by others in our industry because of the risk and demands involved with properly inspecting one.
Certifications provided by GAF, CertainTeed, and InterNACHI allow us to go one step further than required and expected to provide the client with extensive knowledge about the condition of this vital component that covers and protects the entire home.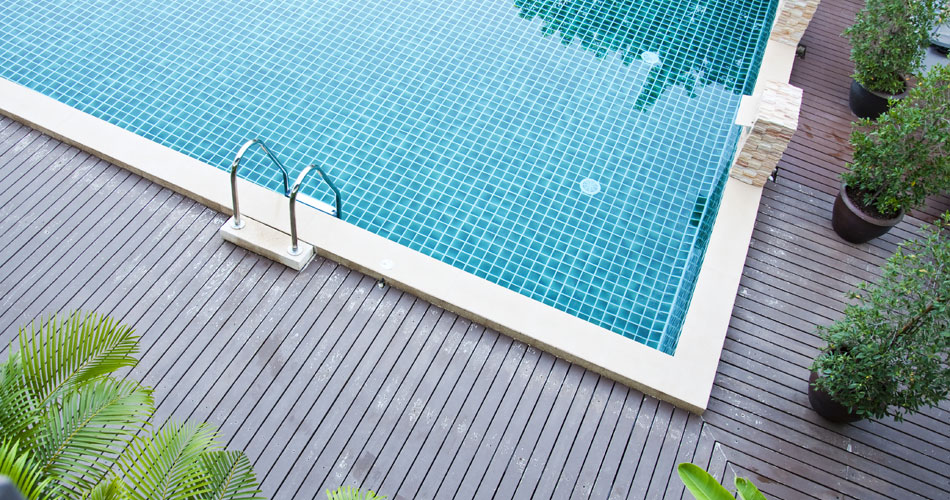 Swimming Pool Inspections
We will inspect all the major components and systems of your pool or spa, including:
Placement
Vessel and Coping
Equipment
Equipment Operation
Leak Analysis
Structural Inspections
We will bring in a licensed structural engineer to provide you with a full structural inspection.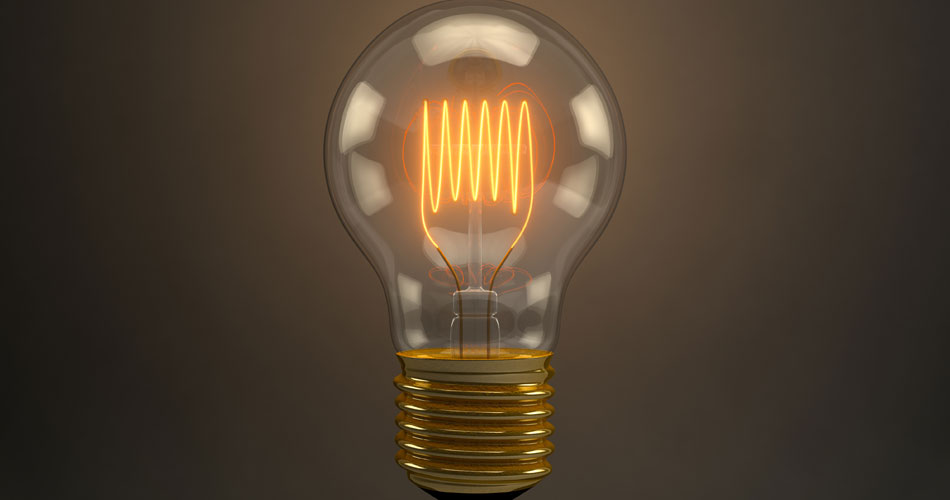 Home Energy Inspections
Is your new home wasting energy? We can make arrangements for a home energy inspection to point out any areas where improvements can be made to save money and make your house more eco-friendly.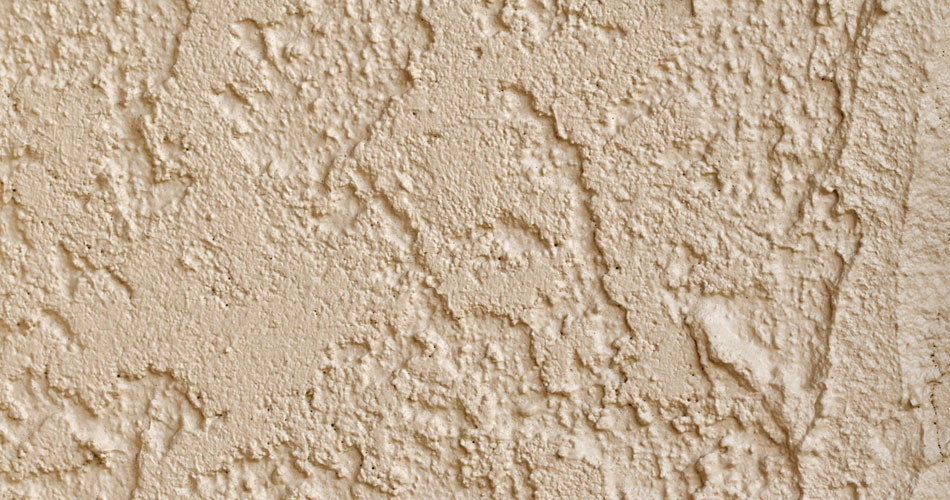 Dryvit and Stucco Inspections
We'll inspect dryvit and stucco to determine if any moisture has gotten into your home's EIFS system.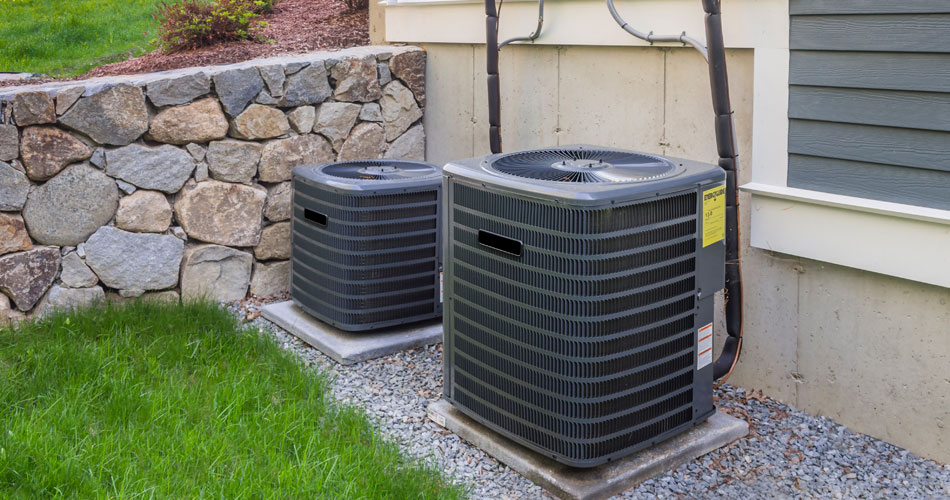 HVAC Inspections
This service goes beyond the standard home inspection by providing a much more detailed inspection of the Heating, Ventilation, and Air Conditioning systems, otherwise known as the HVAC system.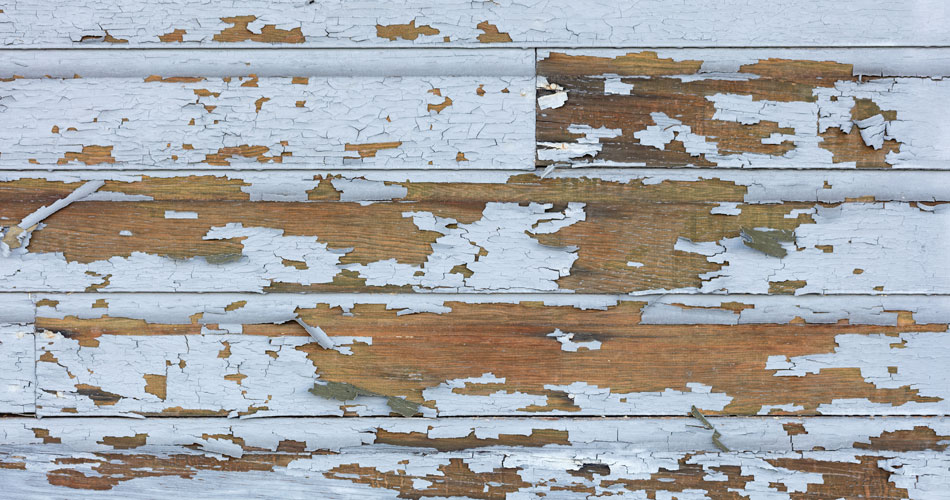 Lead-Based Paint Inspections
If the house or commercial building in question was built before 1978, be sure to sign up for this inspection service to protect yourself and your family from lead-based paint exposure.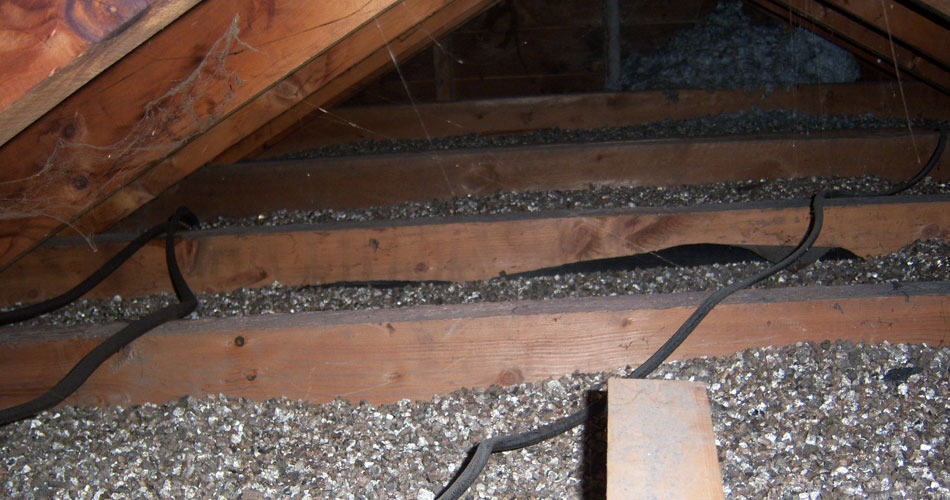 Asbestos Inspections
Asbestos was commonly used during construction in the US until 1977. It's particularly important to get an inspection for asbestos insulation if the house was built between 1930 and 1950 and you're moving in or preparing to renovate.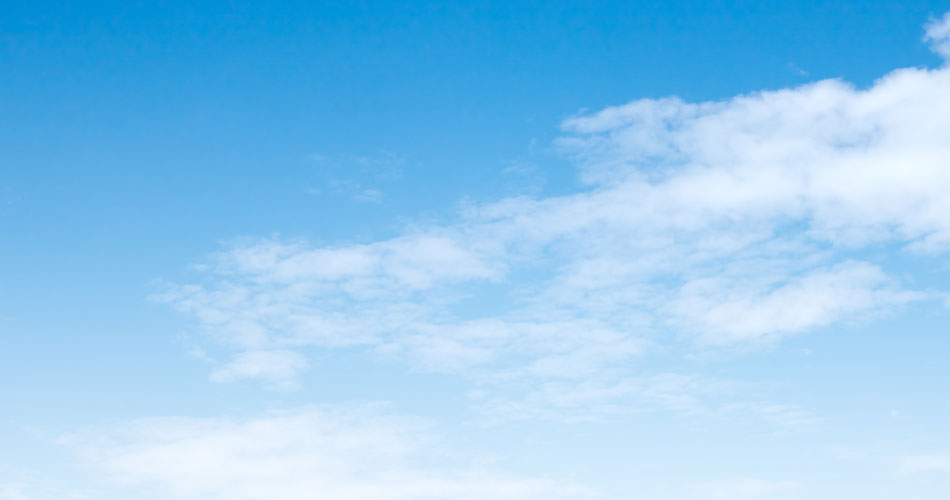 Air Quality Inspections
This inspection service uncovers air quality issues that can lead to allergies and other issues.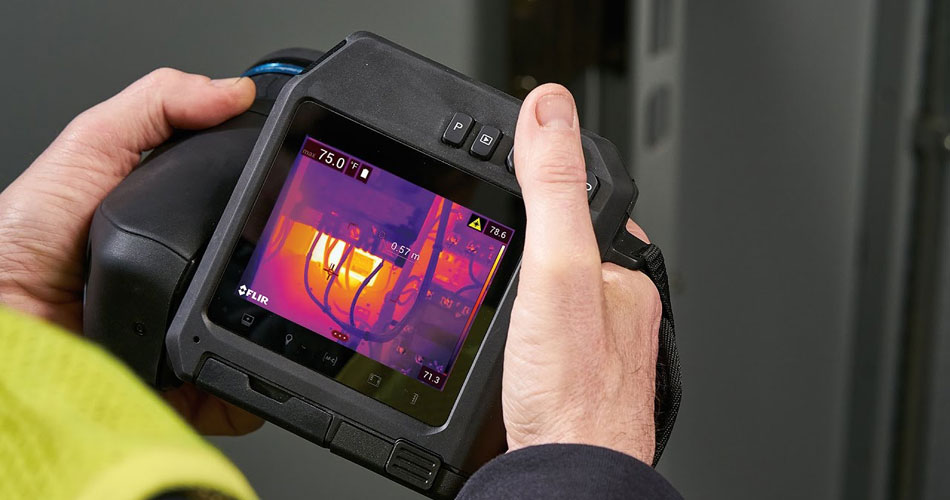 FLIR Camera Moisture Inspections
Our inspection team will use a special FLIR Camera to detect the presence of moisture in the home. Please note that limited thermal imaging is included in a standard home inspection, as needed.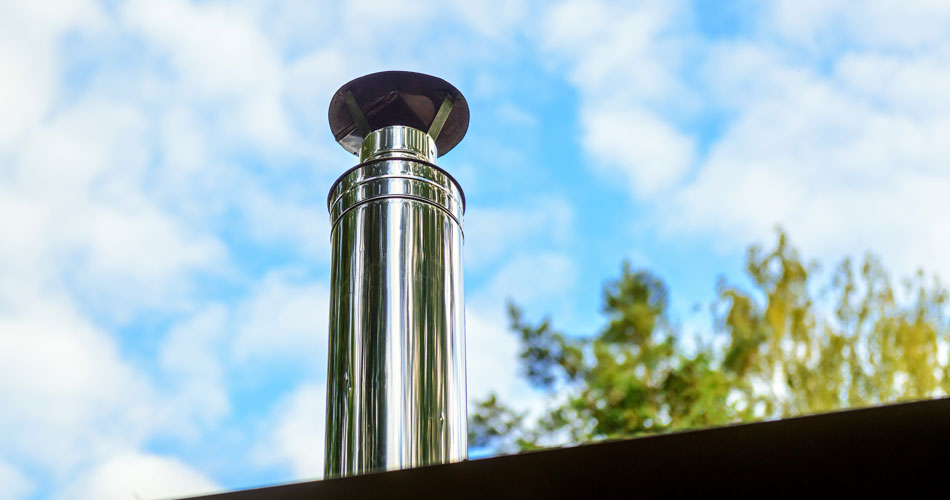 Certified Chimney and Fireplace Inspections
Having a fireplace adds a nice, cozy touch to your home, but it's imperative to get the fireplace and chimney inspected by a certified inspector for any existing issues.
Historical Home Inspections
We have extensive experience inspecting everything from historical homes to those that are newly constructed. Each construction era has its own specific needs, so be sure to book an inspection with Real Estate Inspection Services if you're buying a historical home.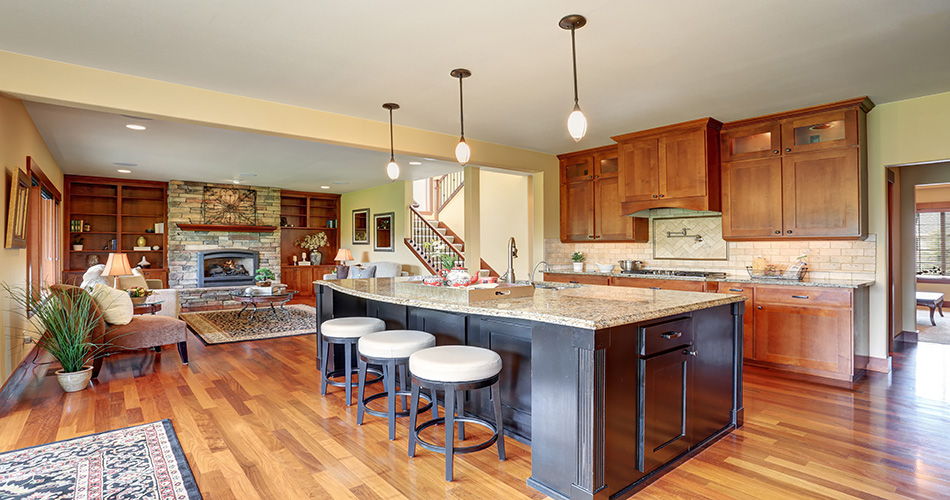 Short Term Rental Property Inspections
Certification for Short Term Rental Properties for permit applications.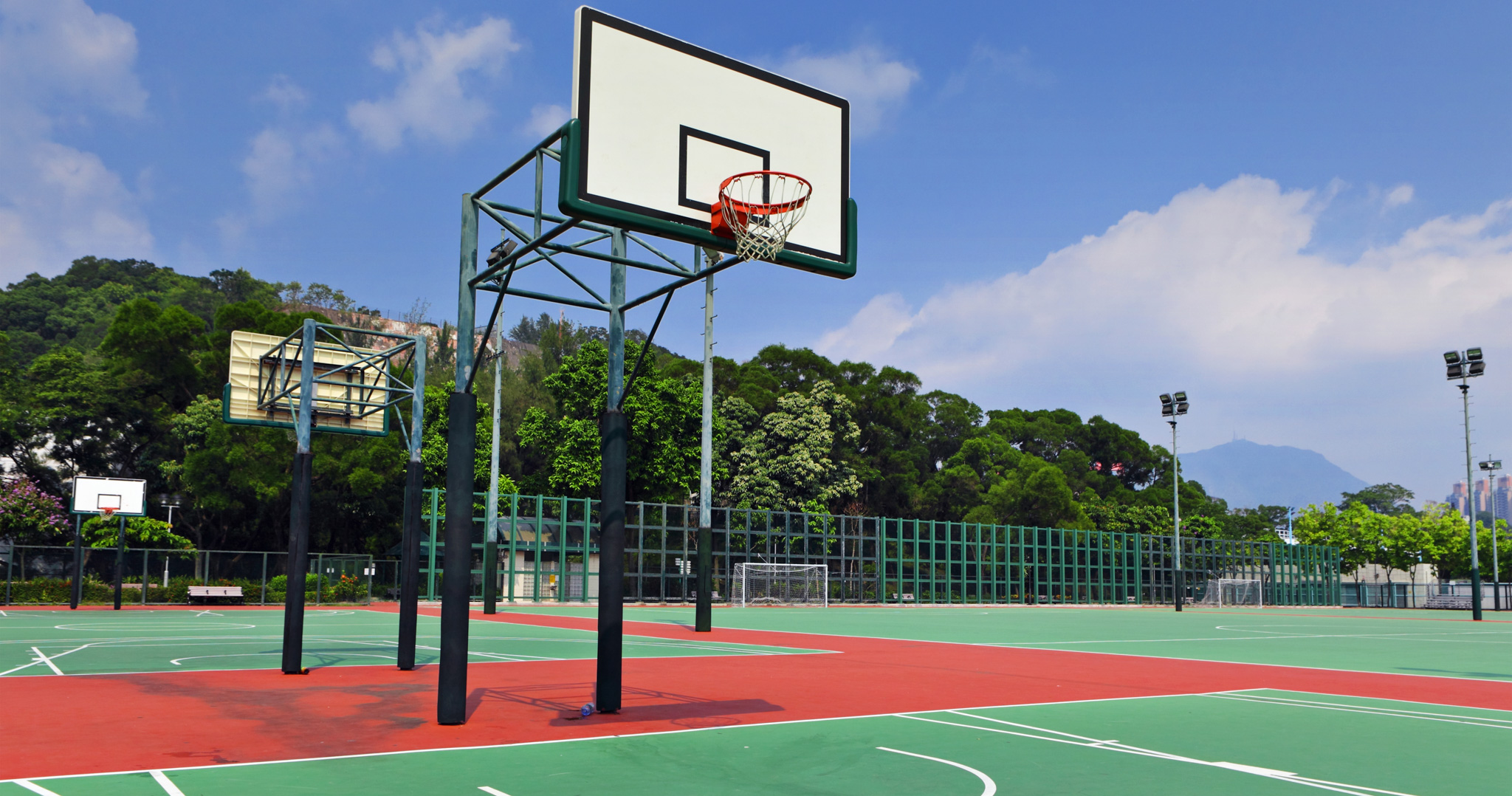 Sports Court Inspections
We will help your family stay active and off the couch.  Let us inspect and evaluate the condition of your Sports Court.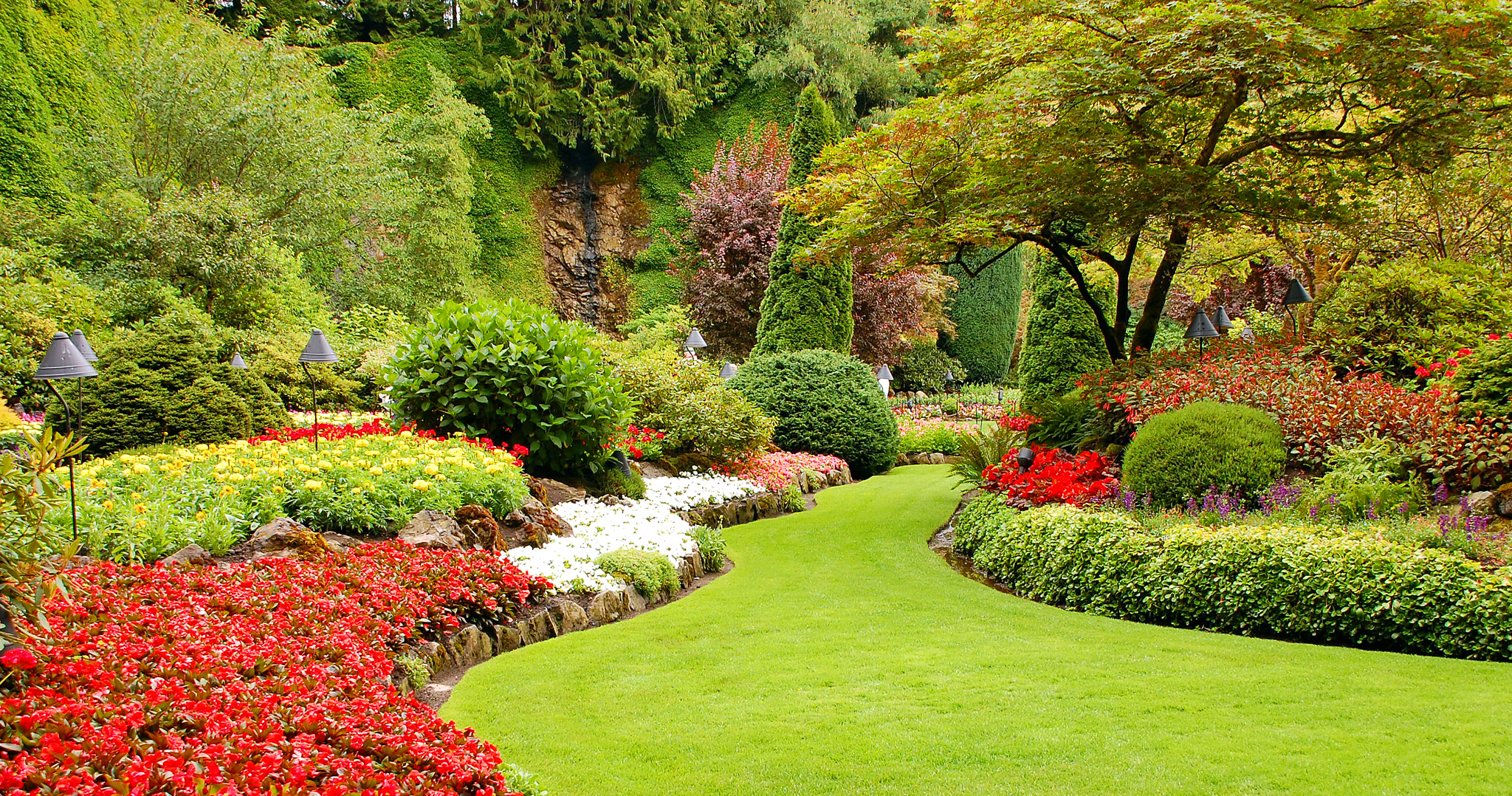 Arboriculture Inspections
Let us help you stay green! An Arboriculture Inspection will help you evaluate and manage the health and safety of your Trees, Shrubs and Woody Plants.
Our Service Area
Our inspectors are happy to visit homes and commercial properties throughout Nashville and the Middle Tennessee area.  Schedule your inspection with Nashville's Real Estate Inspection Services today!